Kuwait Support Services W.L.L.
A strategic level of business services group comprised of highly experienced professionals coming from diverse backgrounds, ranging from industrial security, to contractual services, to law enforcement, to information technology and Signage. Visions of Tomorrow and Transform It to Realities Today, is what we enjoy doing, through sound leadership, hard work, dedication, and innovative product & service offering. This statement sums up KSS -Kuwait Support Services Company- vision and purpose for existence. As a company with many reputed partnerships to its credit, KSS takes pride in providing tailor-made cutting-edge integrated solutions and services that help its clients reduce costs, decrease risks and maximize performance. Established in 2004, KSS is a leading, multi services multi dimensions Kuwaiti company with business interests in trading, manufacturing, engineering, consultancies, and contracting with proven presence with Kuwaiti Government organizations, Petroleum entities, and other GCC countries via channel relations.
Since its inception, KSS has consistently provided quality services by associating itself with the worlds leading companies to bring a diverse range of innovative products and services that meet the needs of private businesses, Government entities, and security agencies. We design, calculate, draw, produce and construct steel structures for facility-buildings, distribution halls, stadiums, offices, hotels and petrochemical facilities via Libbenga Staalbouw B.V. – We can represent any type of business abroad, choosing the right distribution channels or dealership for it via LHR ORIENT – We represent MediaCast, which is a premier distributor of professional audio/video solutions ranging from broadcast, live-to-post, and on demand – We are an agent of Cedar-Audio UK Leading the world in audio restoration, dialogue noise suppression and speech enhancement – We are closely working with several government entities for Galaxkey Encryption Platforms – We consult business and governments for end-to-end security analysis with Securelink UAE – We are also representing worlds best leak detector, Flare reducer, and Steam Monitor called The Sniffers – Worlds number one predictive weather system is installed in Kuwait by our partner DTN-Televent – We are installing SORTOR RS for Kuwaiti Prisons manufactured by ODSecurity – Also, some construction contracts are being worked out for MATTA et ASSOCIES SAL, a leader in Lebanons construction industry – NEC is closing working with MOI Kuwait for public security – And, for the first time KSS has introduced Handheld inkjet printers from EBS Ink-Jet Systeme Germany – All in all, least but not the last, Nuance USA implementing Automated Speaker Identification for Kuwaiti Law Enforcement agencies, is a KSS partner. In fact, in coming days KSS will be building a completely integrated artificial intelligent traffic management system for Traffic Department through its Romanian partner SYSWINSOLUTIONS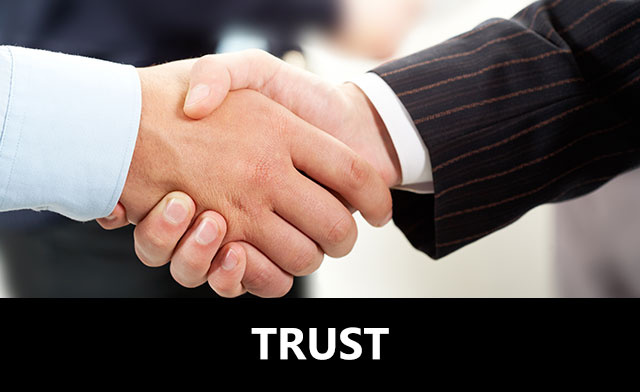 Of upmost importance is the trust that we develop with our clients. As we have learned through the years, trust is earned, not bought, and we have earned our trustworthy reputation. Our clients have faith in our discretion and have entrusted us with the security of their most prized and critical assets.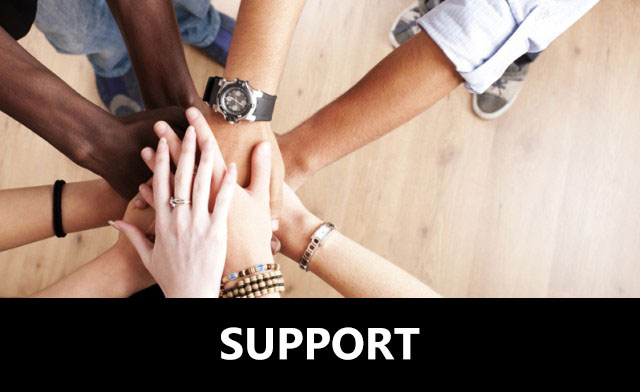 Furthermore, we always aim is to support the security officials that we work for, with human and technical resources and in concert with the clients strategic corporate goals, with the finality of creating a synergistic "team".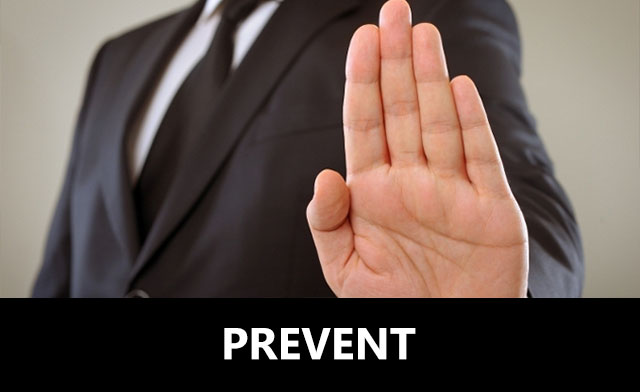 Furthermore, we always aim is to support the security officials that we work for, with human and technical resources and in concert with the clients strategic corporate goals, with the finality of creating a synergistic "team".
Latest News & Events
Launching EBS Handheld Print
News | 2017-10-28 | kss
Kuwait Support Services is going to launch EBS Handheld Inkjet Prints in Kuwait From December 2017.
The HANDJET® EBS 250 is an innovative product made by EBS Ink-Jet Systeme GmbH. After continual intensive research and development of the well known production line Ink-Jet printer PicAS EBS-200, EBS now able to introduce the fully versatile, cable-free(!) HANDJET® EBS 250, thus marking the beginning of a new era in hand-coding. Whereas, HANDJET® EBS-260 printer replaces obsolete handheld coding devices (such as stencil duplicators, ink roll coding devices, which are both labor-intensive and costly in use and also problematic for ink inefficiency reasons).

KSS & MOI Kuwait
Event | 2017-10-28 | KSS
For next 3 years, Kuwait Support Services will provide techncial support to MOI Crime Scene Digital Lab.

KSS Extending Services
Event | 2017-10-28 | KSS
Kuwait Support Services is extending its working portfolio for Government Organizations and Petroleum Companies with the latest and innovative technologies.
KSS Latest Partnerships
News | 2017-10-28 | KSS
Kuwait Support Services has recently signed agency partnerships with following companies in 2017.
NEC SAUDI (09-04-2017), NUANCE USA (16-08-2017), CEADR AUDIO (28-04-2017) Galaxkey (06-06-2017), MAGNETFORENSICS (21-09-2017), EBS Inkjet (26-08-2017)








KSS & Security Services
News | 2017-10-28 | KSS
For Safety & Security of its country - Kuwait Support Services is performing a bridge role between its international partners and government organizations to provide such solutions that should enhance security agencies digital capabilities. ODSecurity, LRAD, Galaxkey, NEC Face-Watch, Nuance ASIS Speech Analysis, and Data Extraction/Analysis of Magnet-Forensics are few examples.
Chairman & Managing Director
Sheikh Ameer F.M. Al-Sabah
Tomorrow's Visions We Transform It To Realities Today.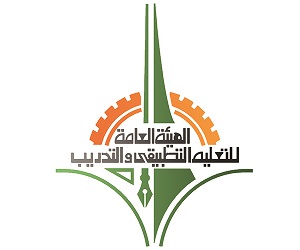 PAAET - Kuwait
Public Authority For Applied Education & Traning - Kuwait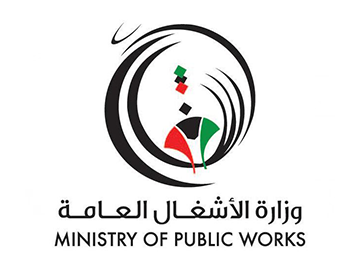 MoPW - Kuwait
Ministry of Public Works - Kuwait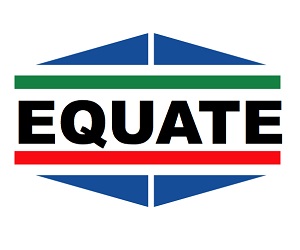 EQUATE
"The Sniffers" EQUATE Projects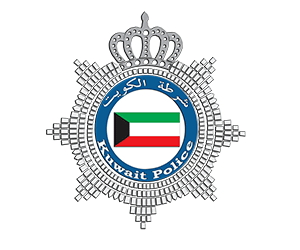 Ministry of Interior - Kuwait
Criminal Evidence Department
Coast Guard
Prisons Department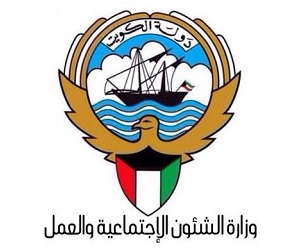 Ministry of Social Afairs & Labor - Kuwait
Signage Projects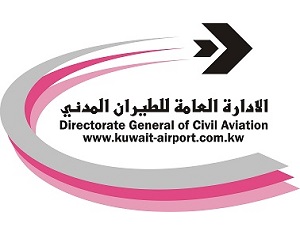 Directorate General of Civil Aviation - Kuwait
Predictive Weather system by DTN Telvent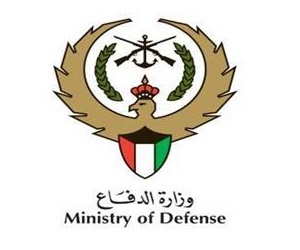 Ministry of Defence - Kuwait
Naval Force for DTN Predictive Weather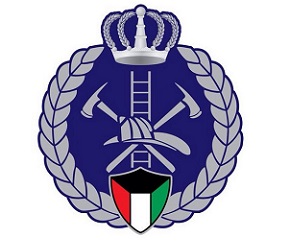 Kuwait Fire Service Directorate
DTN Systems in Discussion
Contact Us
Successfully sent!!
 +965 22653353 Fax : +965 226533354
 P.O.Box:660 Safat - 13007, Kuwait